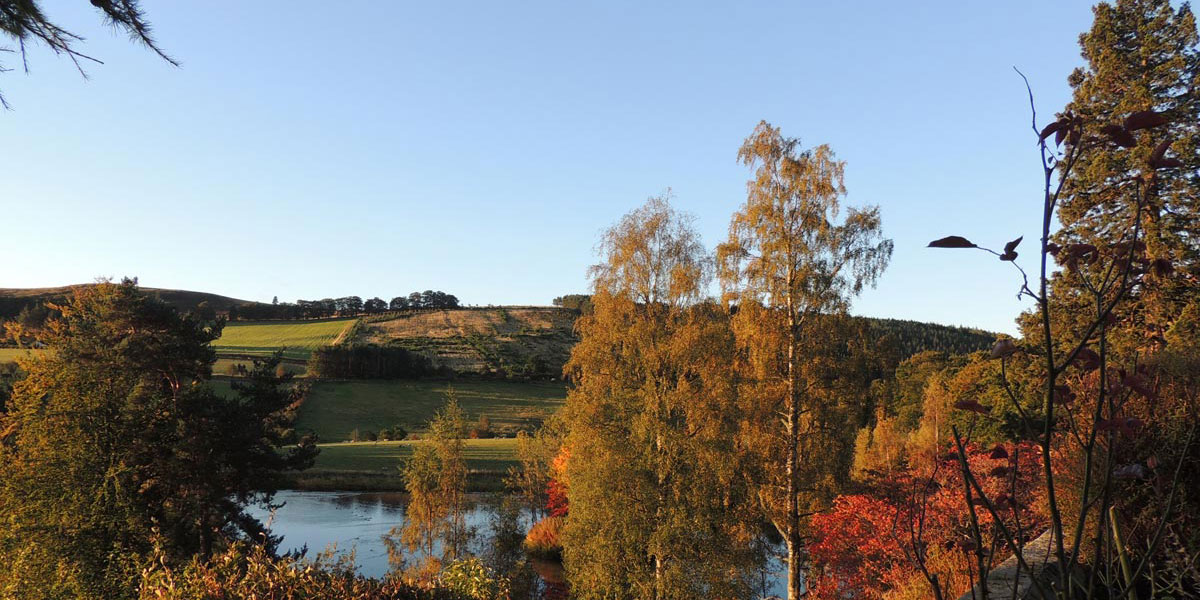 Profile
We are a small landscape design practice providing artistic intuition, technical expertise in construction and practical experience as landscape gardeners. We believe in being sensitive to the requirements of architecture and interior style and the natural call of the surroundings. Our approach aims to create a harmonious transition from interior to exterior and from there to the wider landscape.
We endeavour to make places that capture the owner's imagination through sympathetic guidance and combined development of ideas.
We are particularly interested in the rhythms of topography – the intervals of ground contours, the climaxes and broadening out of slopes and the compression of space to exaggerate the contrasts of light, height and scale.
We believe in using natural materials that are in tune with the local setting – in simplicity and purity of concept. Our planting schemes aim to pick up the form and tones of the environment – or alternatively they might provide sharp contrast against the natural background.
From an initial consultation to detailed design to management of the actual construction, we like to be involved from the earliest stages of planning a garden through to monitoring its continued development.
As well as design expertise we also offer to help oversee the upkeep of all projects where possible - and essentially we continue to develop and care for a number of local gardens completed since 2000. This contributes to the invaluable hands-on knowledge that lends our business its core horticultural skill.